We're looking forward to meeting!
Go ahead and find a time that works for you below, we'll be there!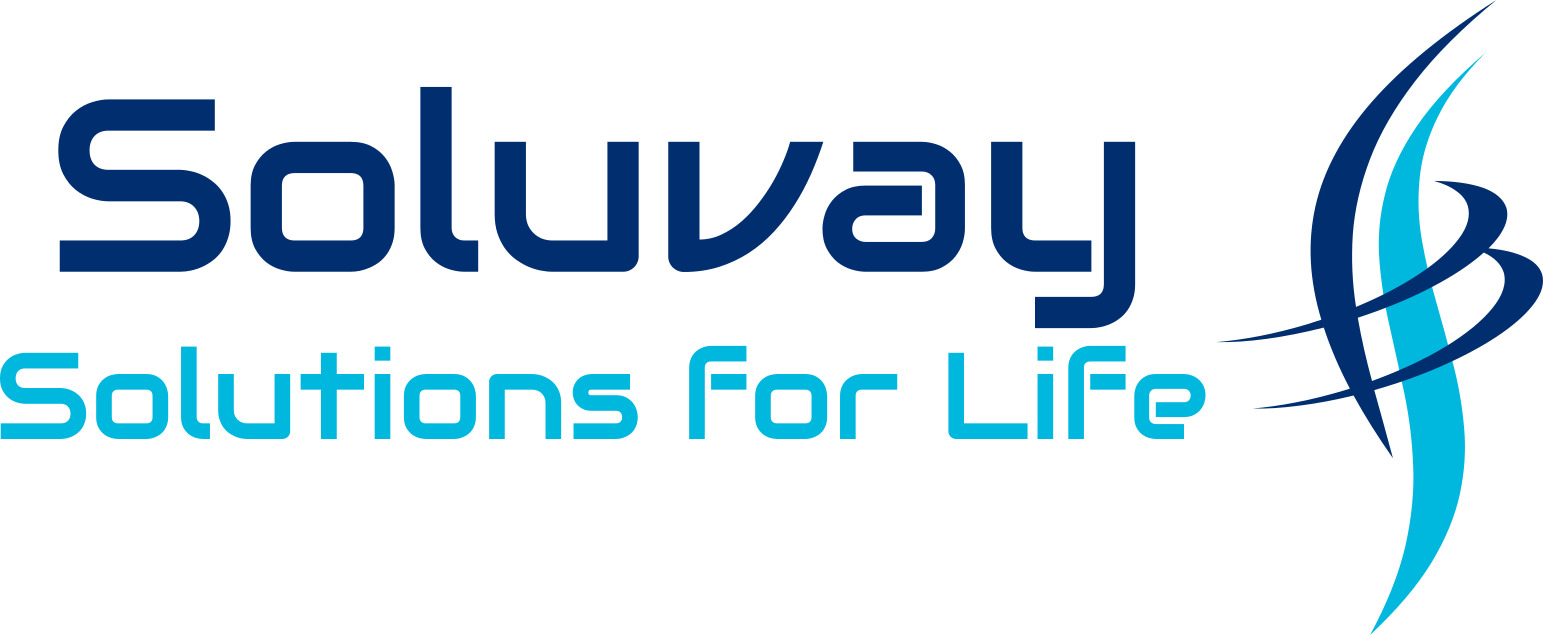 All logos on the site are properties of their perspective owner. We are not officially associated with Facebook, Google, or any other third party. Results vary.
Soluvay LLC © 2022 All Rights Reserved.