IT'S TIME TO END THE STRUGGLE
Finally… Social Media & Content Marketing That Produces Results
Learn How Our Unique Process Can Help You Increase Leads & Sales
More Followers
If you want to grow, you're going to need a loyal tribe. we can help.
More Leads
Social media followers are great, but active subscribers are better.
More Sales
We realize the bottom line is what matters most. let's grow!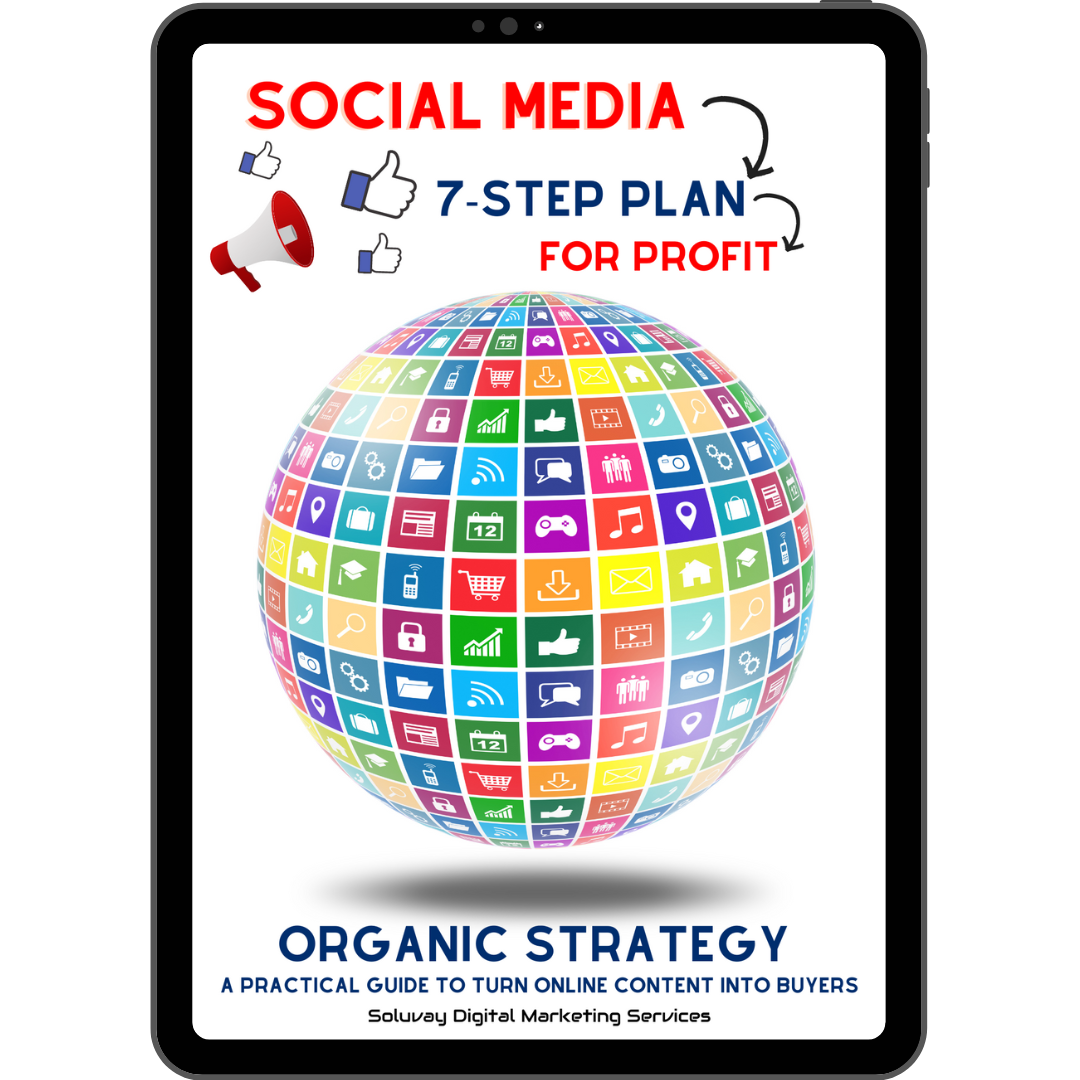 Get our simple (YET EFFECTIVE) plan to start getting results from social media and content marketing.
Increase FREE Organic Traffic
Improve Your Brand Identity
Save Time & Reduce Stress
Improve Search Engine Rank
Establish More Credibility
Generate Sales From Social
WHAT ARE YOU WAITING FOR?
OPTIONAL FREE 30 MINUTE STRATEGY SESSION
Let Us Help Show You How Our Unique Process Can Be The Game-Changer You've Been Looking For.
No Pressure Or Commitment.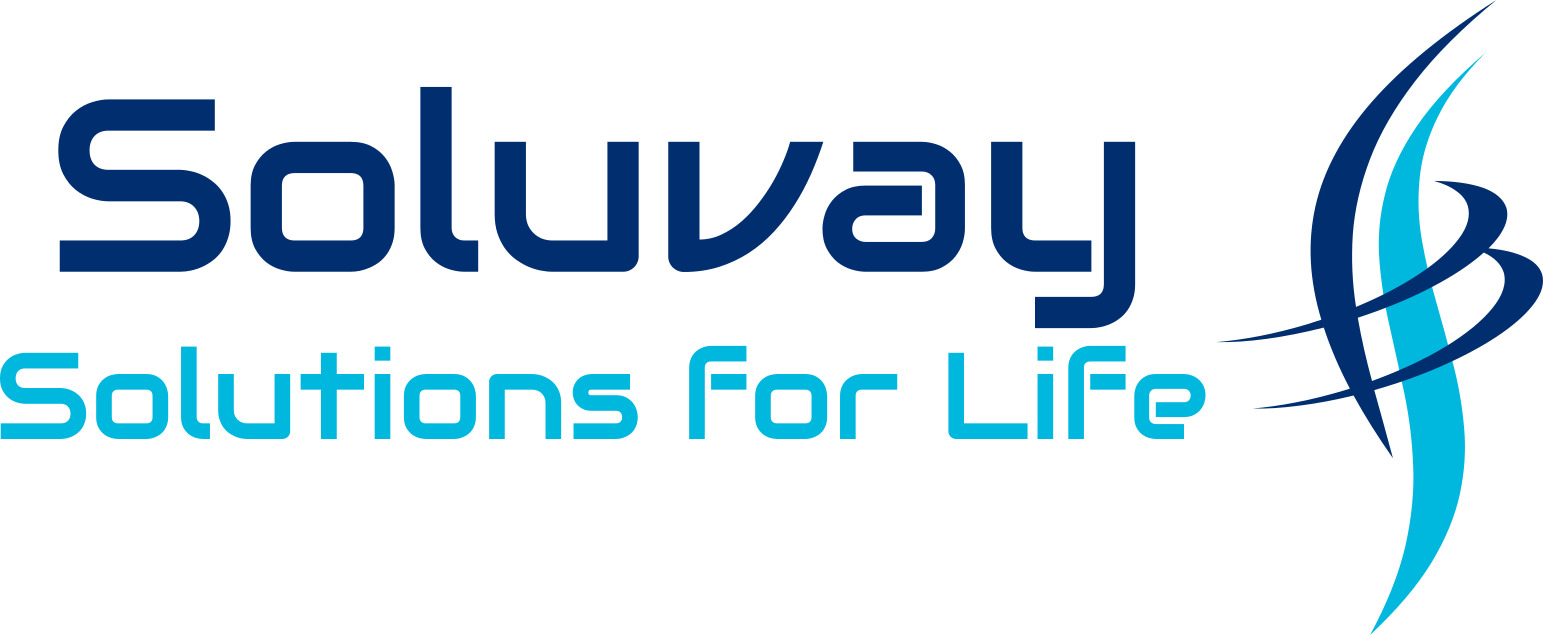 All logos on the site are properties of their perspective owner. We are not officially associated with Facebook, Google, or any other third party. Results vary.
Soluvay LLC © 2022 All Rights Reserved.
You're One Step Away From Instant Access!