Woohoo! You're on track to leveling up your business!
Here's the video we promised…
Check your email soon for your 7-step social media plan!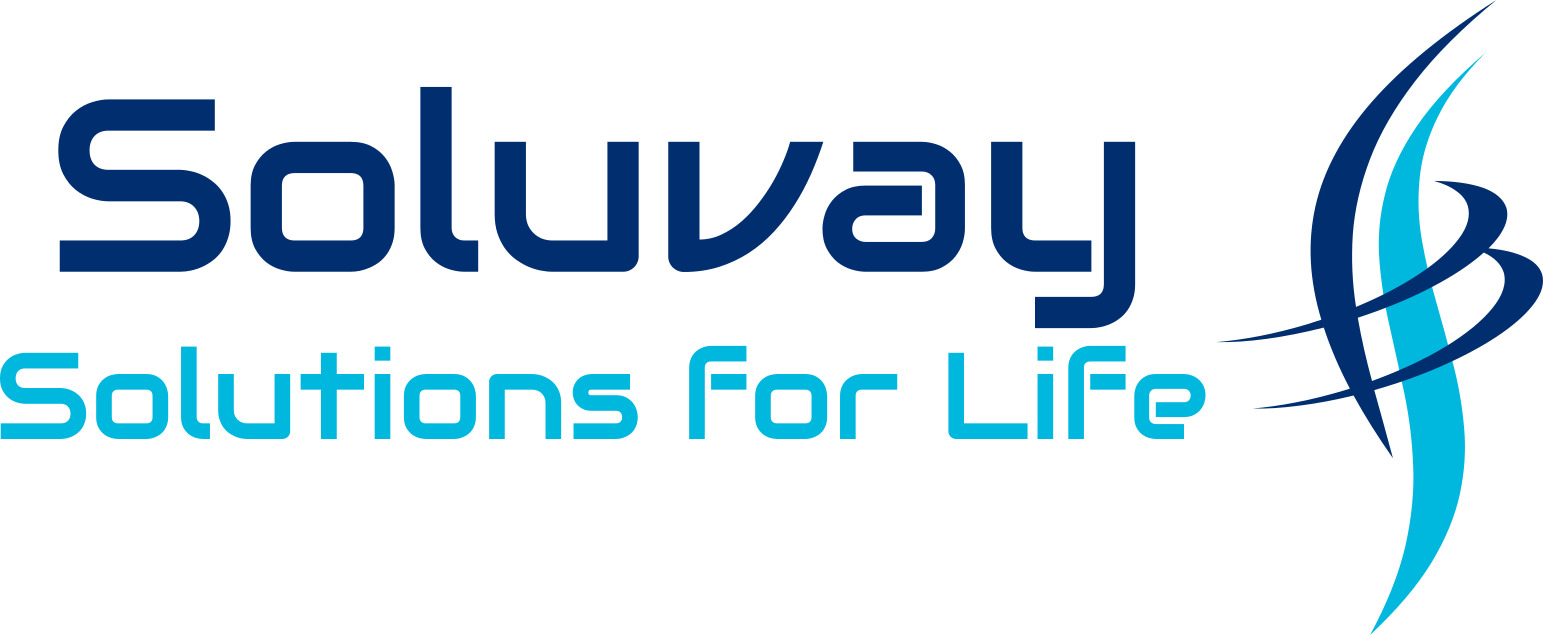 All logos on the site are properties of their perspective owner. We are not officially associated with Facebook, Google, or any other third party. Results vary.
Soluvay LLC © 2022 All Rights Reserved.