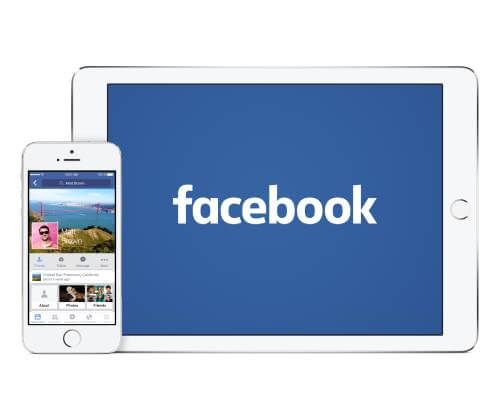 Facebook is one of the most popular social networking platforms with more than 2 billion active users. For businesses, this represents a huge opportunity to reach potential customers and promote their products or services. However, marketing on Facebook can be difficult since you need to continuously publish relevant content and engage with customers across all social media channels.
At Soluvay, we offer Facebook management and optimization services to help businesses generate leads, schedule ready-to-publish content, and collaborate with their clients. This makes it easy for businesses to get more customers using Facebook. Contact us today to learn more about our services!
Here are some tips on how to use Facebook to generate leads and get more customers:
Use attractive visuals: People are more likely to engage with content that includes images, videos, or info graphics.
Write compelling headlines: Your headline should be attention-grabbing and encourage people to read more.
Use strong calls to action: Include a call to action in your posts to encourage people to take the next step, such as visiting your website or contacting you for more information.
Post regularly: To keep people engaged, you need to post fresh content on a regular basis.
Engage with customers: Take the time to respond to comments and questions from people who engage with your posts.
By following these tips, you can use Facebook to get more customers and grow your business. Contact Soluvay today to learn more about our Facebook management and optimization services!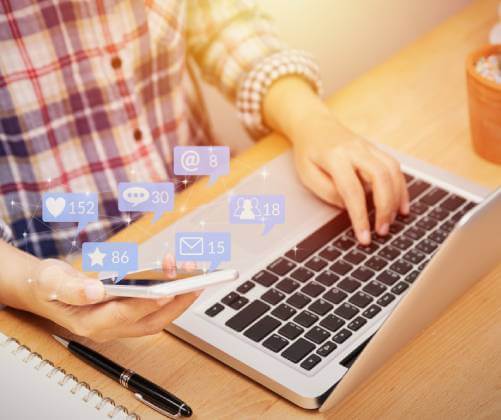 Here's what you get with Soluvay's Facebook management service:
Access to our social media dashboard
Up to 48 posts per month on the selected social network categorized as
Weekly Social Media status reports
Monthly Social Media performance reports
Social media assessment:
We audit your social media profiles and give initial recommendations to improve their visibility.
Social media content plan: Our work includes content writing, approval, working out the content roadmap, and scheduling the calendar.
Account monitoring: Your social media profile will be checked every day for comments and messages for maximum effectiveness.
Performance insights: Weekly and Monthly social media performance reports are sent out automatically to keep you informed about the work done and the results we've achieved.
To get started with Soluvay, please contact us. We will be happy to answer any of your questions and get you set up with our Facebook advertising services. Thank you for choosing Soluvay!