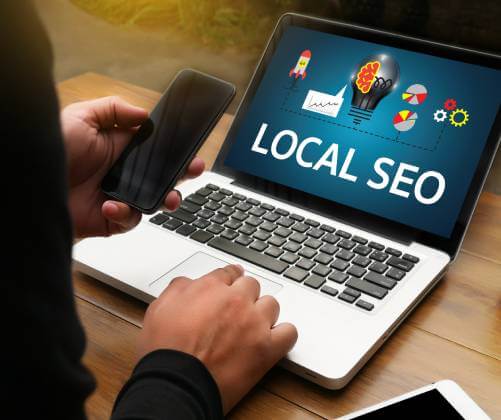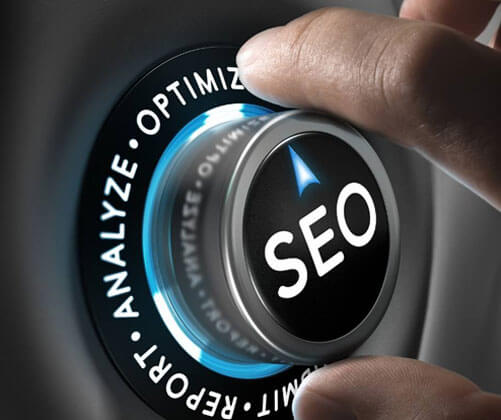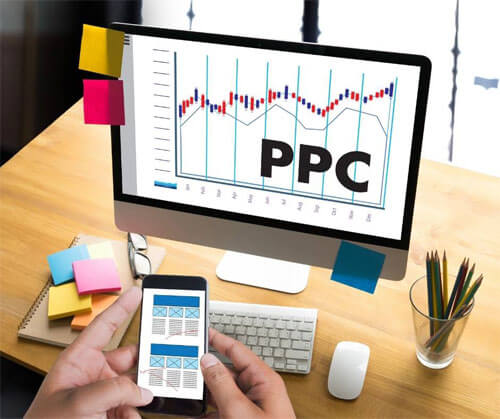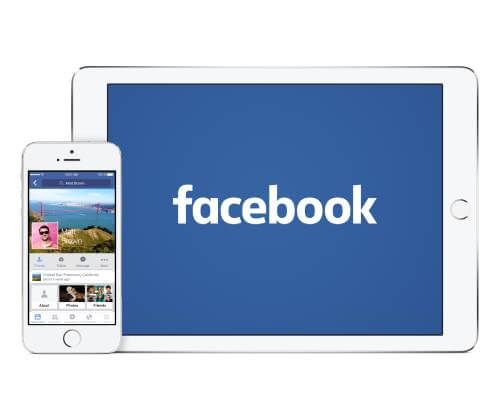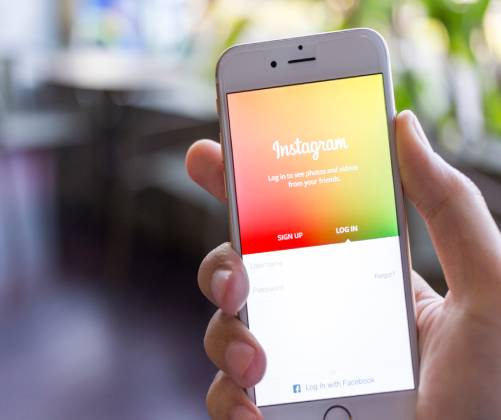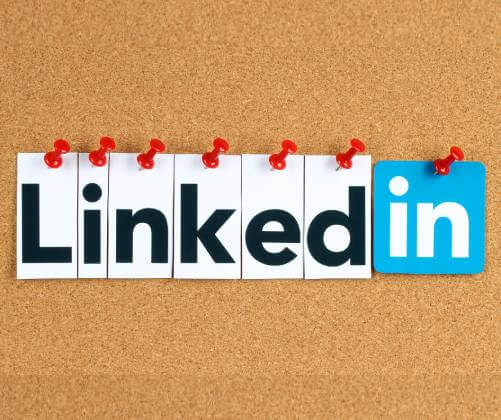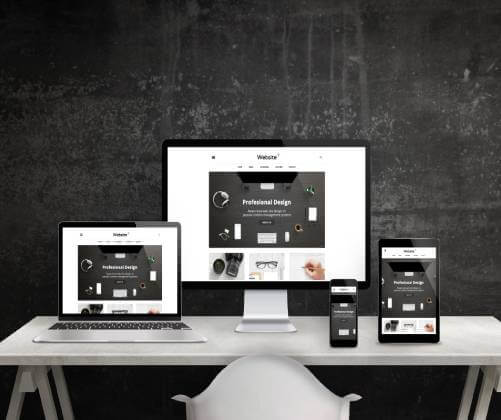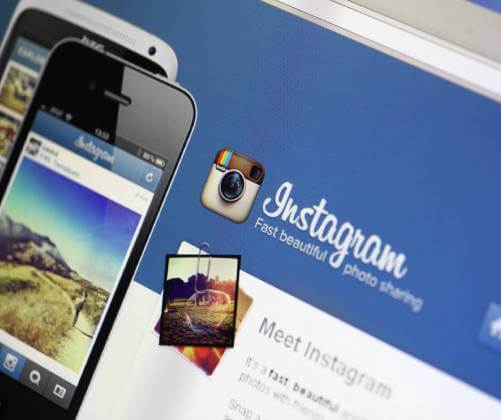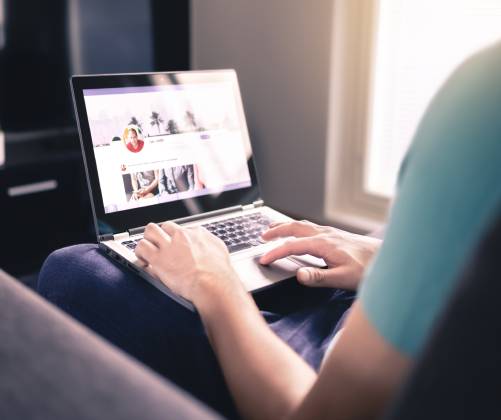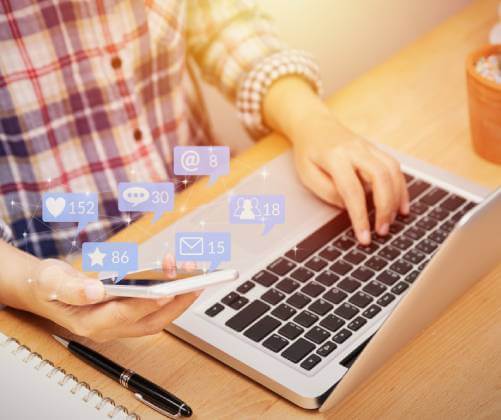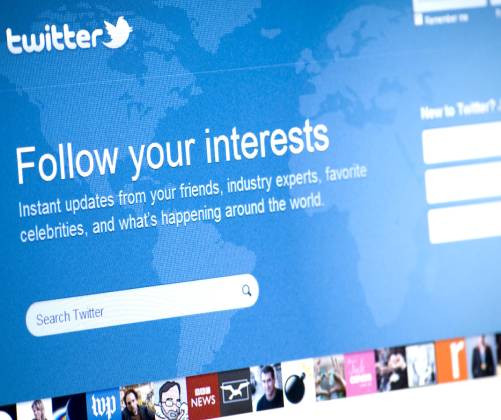 Drive More Traffic with Digital Marketing Services in Denver, CO
Your online presence plays a critical role in your success. Working with a digital marketing expert in Denver, CO, will give your business the boost it needs. Soluvay is dedicated to providing companies with support and the most effective digital marketing strategies to increase visibility, build brand recognition, and generate more traffic. We are leaders in the digital marketing industry, providing clients with reliable services to grow with qualified leads.
We Build Custom Marketing Plans
When working with our digital marketing experts in Denver, CO, you can rest assured that you'll get a custom marketing package that generates the best results. We work with you to determine which digital marketing services will work best for your company to stand out from the competition. Our team provides the latest digital marketing strategies, including local and national SEO, PPC advertising, social media management, paid advertising, and more. We want to help you elevate your business.
Take Your Business to the Next Level
With the right digital marketing expert in Denver, CO, you can increase your search rankings and drive traffic to your website. Our team gets to know your business and customers to choose the most effective digital marketing services to take your business to the next level. We have built a positive reputation for helping companies transform their websites using keywords that will bring more potential customers to their websites. We want to help you reach the right people to grow your business more efficiently.
Contact us today to discuss your digital marketing solution.