Advertise on social media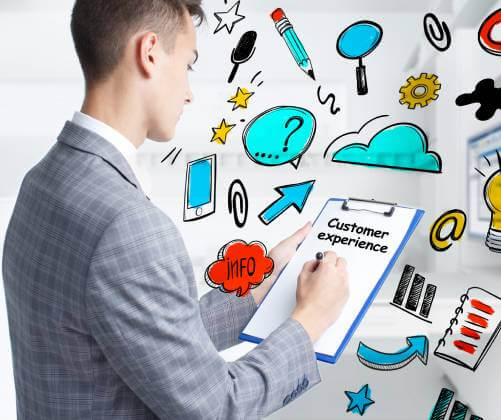 Most businesses these days are using social media advertising as a way to get more customers. And for good reason an it works! Studies have shown that social media advertising is one of the most effective ways to reach new customers and grow your business.
But how does it work? And how can you make sure that your social media advertising is effective?
Here are some tips:
Define your goals.
Before you start advertising on social media, it's important to know what you want to achieve. Do you want to increase brand awareness? Drive traffic to your website? Generate leads? Once you know your goals, you can create ads that are designed to achieve them.
Target your audience.
One of the great things about social media advertising is that you can target your ads to specific groups of people. For example, you can target people who live in a certain area, who are interested in your product or service, or who have engaged with your brand in the past.
Test, test, test.
When it comes to social media advertising, testing is key. Try different ad formats, images, copy, and call to action buttons to see what works best for your business. You can also use A/B testing to compare two different versions of an ad and see which one performs better.
Keep an eye on your budget.
Social media advertising can be very affordable, but it's important to keep an eye on your budget. Set a daily or weekly budget for your social media ad campaigns and stick to it. You can also use cost-per-click (CPC) or cost-per-impression (CPM) bidding to control your costs.
Monitor your results.
Once you've started running social media ads, it's important to monitor your results. Check-in on your campaigns regularly to see how they're performing and make changes if necessary. Facebook, Twitter, and LinkedIn all have built-in analytics tools that make it easy to track your results.
Advertising on social media is a great way to get more customers and grow your business. By following these tips, you can create effective social media ads that will help you achieve your goals. Getting started advertising on social media isn't easy, but it's worth it!
If you don't want to do it yourself, Soluvay can help. We're experts at social media advertising and can help you get the most out of your social media ad campaigns. Contact us today to learn more!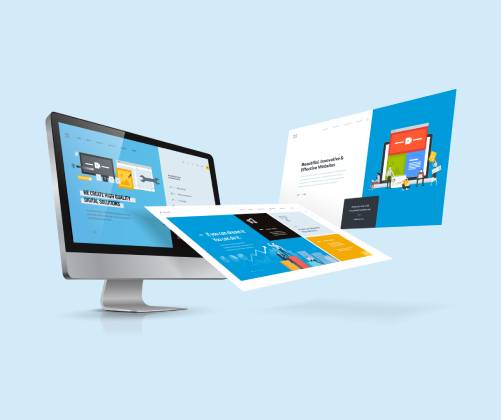 Need help? Soluvay can assist you with all your social media advertising needs. Contact us today to get started!
Access to our social media dashboard
Social Media Campaign Setup
Social Media Ad Management
Up to 15 Ad Copies per month
Monthly Social Media performance reports
Social media assessment: We audit your social media profiles and give initial recommendations to improve their visibility.
Social media Setup: Account creation and setting up the dashboard, the tone of voice to use, the products/service to talk about, and the brand persona will be established here based on the answers to the initial questionnaire.
Social media content plan: This includes writing the Ad Copies, approval, and working out the content roadmap.
Account monitoring: Your account will be monitored on daily basis to maximize the results
Performance insights: Weekly and Monthly social media performance reports are sent out to keep you informed about the work done and the results we've achieved.
To get started with Soluvay, please contact us. We will be happy to answer any of your questions and get you set up with our Social Media advertising services. Thank you for choosing Soluvay!