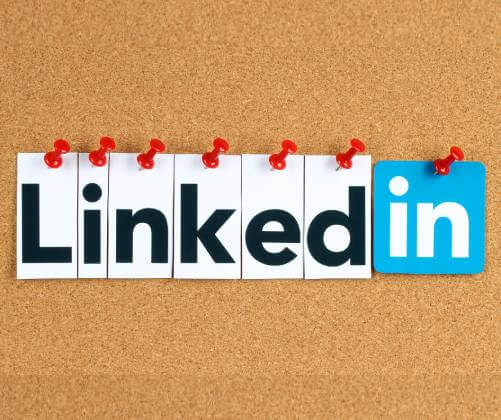 LinkedIn is a social media platform designed for businesses to connect with other businesses and potential customers. LinkedIn allows businesses to create ads and target specific demographics, making it an extremely effective tool for marketing purposes. By advertising on LinkedIn, businesses can get more customers and reach their target audience more effectively.
When creating an ad on LinkedIn, businesses should keep their audience and goals in mind. They should also create relevant and compelling content that will grab the attention of their target audience. By doing this, they can maximize the effectiveness of their social media advertising campaign and get more customers.
A few tips for using LinkedIn for getting your business in front of people:
Understand the basics of LinkedIn advertising
Create an ad that is relevant to your target audience
Use compelling content to get attention
Maximize the effectiveness of your campaign by optimizing your ads
LinkedIn is a social media site that should not be ignored when it comes to advertising your business. It has over 500 million users, and those users are actively looking for products and services.
Soluvay
can help get your business in front of those potential customers with an effective LinkedIn advertising campaign. We have the experience and expertise to create a campaign that targets your customers and helps you get more business.
Contact us
today to learn more about how we can help you get more customers by advertising on LinkedIn.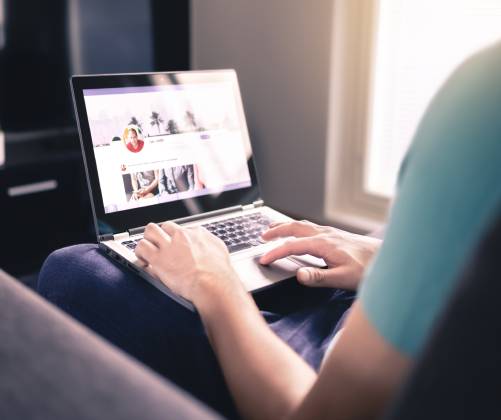 What you get with Soluvay's LinkedIn advertising services:
Access to our social media dashboard
Up to 15 Ad Copies per month
Monthly Social Media performance reports
Social media assessment: We audit your social media profiles and give initial recommendations to improve their visibility.
Social media Setup: Account creation and setting up the dashboard, the tone of voice to use, the products/service to talk about, and the brand persona will be established here based on the answers to the initial questionnaire.
Social media content plan: This includes writing of the Ad Copies, approval, and working out the content roadmap.
Account monitoring: Your account will be monitored on daily basis to maximize the results
Performance insights: Weekly and Monthly social media performance reports are sent out to keep you informed about the work done and the results we've achieved.
To get started with Soluvay, please contact us. We will be happy to answer any of your questions and get you set up with our LinkedIn advertising services. Thank you for choosing Soluvay!